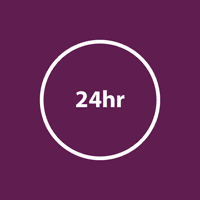 Faster than frying an egg… In less than 24 hr money will be ready in your bank account to use!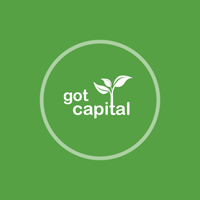 Forget about the endless paperwork that banks force you to do- that is so the 90s. Welcome to the future- quick and simple…just the way we like it.

At Got Capital are passionate about making your funding experience the best one there is. We understand the needs of a business and the importance of getting the right access to Capital.
John knows his employees must be top priority – but he's landed a great opportunity to turn a big profit. Got Capital allowed John to do both!
Pizza Oven Broke. Oh Oh..
Lightning does strike twice! Tony's kitchen burned down, but Tony had the resources to recover.                        Do you?
Staying on top of your expenses is tough during a slow season, especially for Gloria. She contacted GotCapital, and Spring came early!
Chen needed quick financing to expand his business, but his bank wasn't able to help him. Watch now!                                                       .